Next generation IPR technologies to accelerate your business
Our next generation Intellectual Property Rights (IPR) technologies have been developed to help our clients gain exits and mergers in millions of US Dollars and Euros. With years of experience, we are experts in innovation of existing codebases and facilitating growth and expansion. This means that our clients can connect and engage with stakeholders in all corners of the world.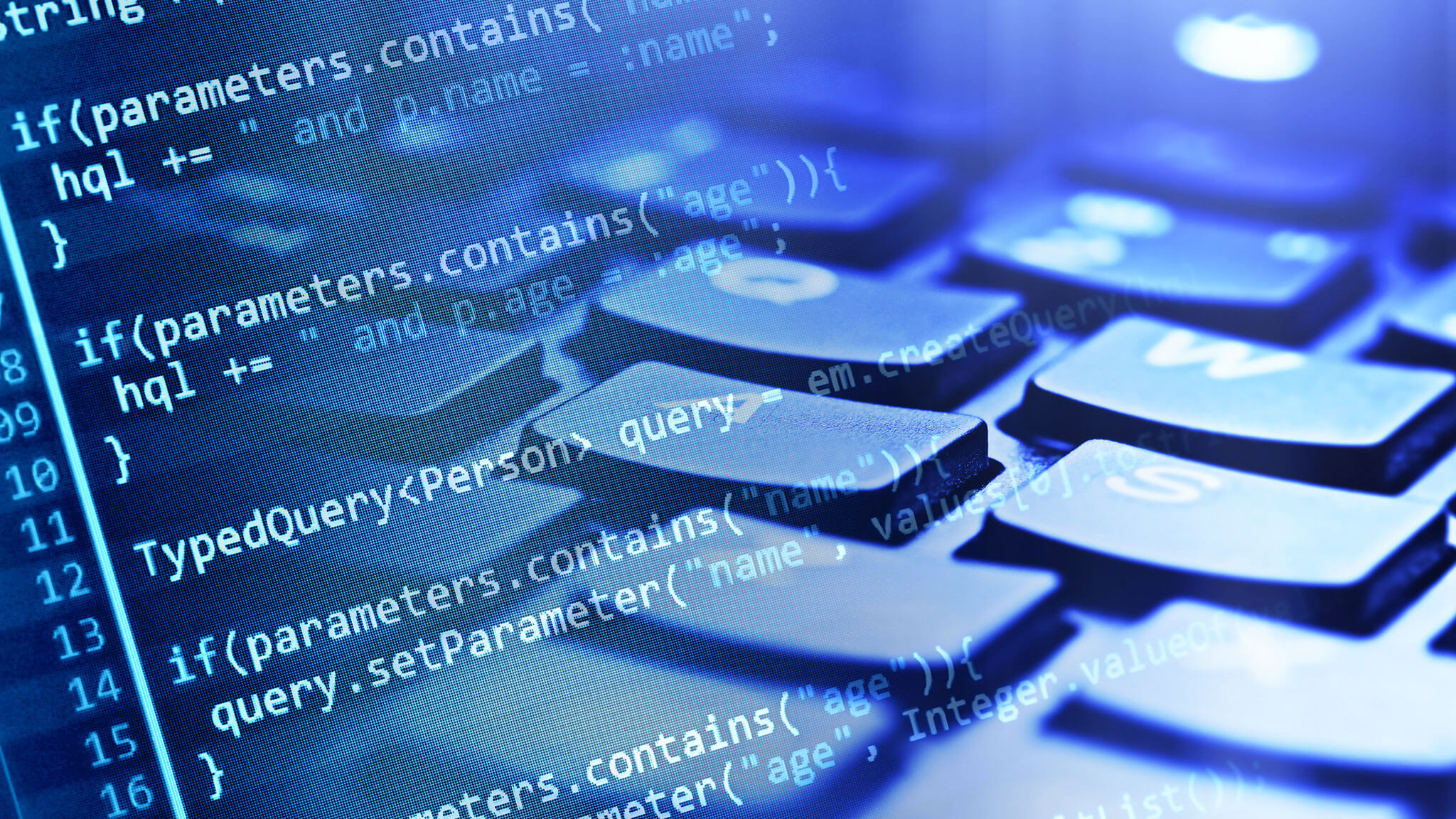 Our Virtual Dedicated software engineers will take your business to new heights
Our dedicated virtual software engineers are experts when it comes to providing you with sophisticated software solutions that will elevate your business. Over the years, we have worked with hundreds of companies operating across a diverse range of sectors, utilising our sound knowledge of Microsoft.NET, Java, ReactNative, ReactJS, Laravel, Symphony and more.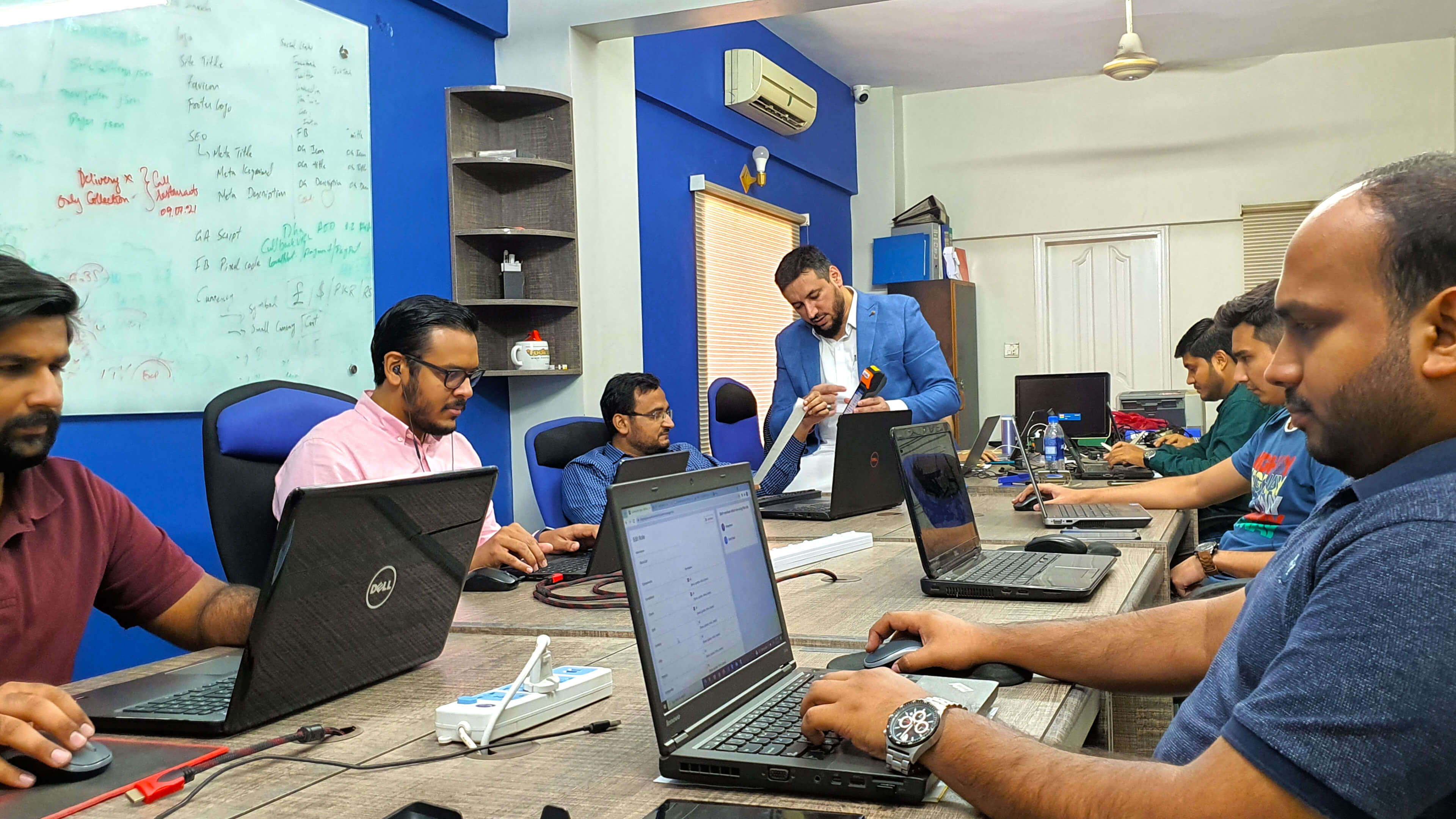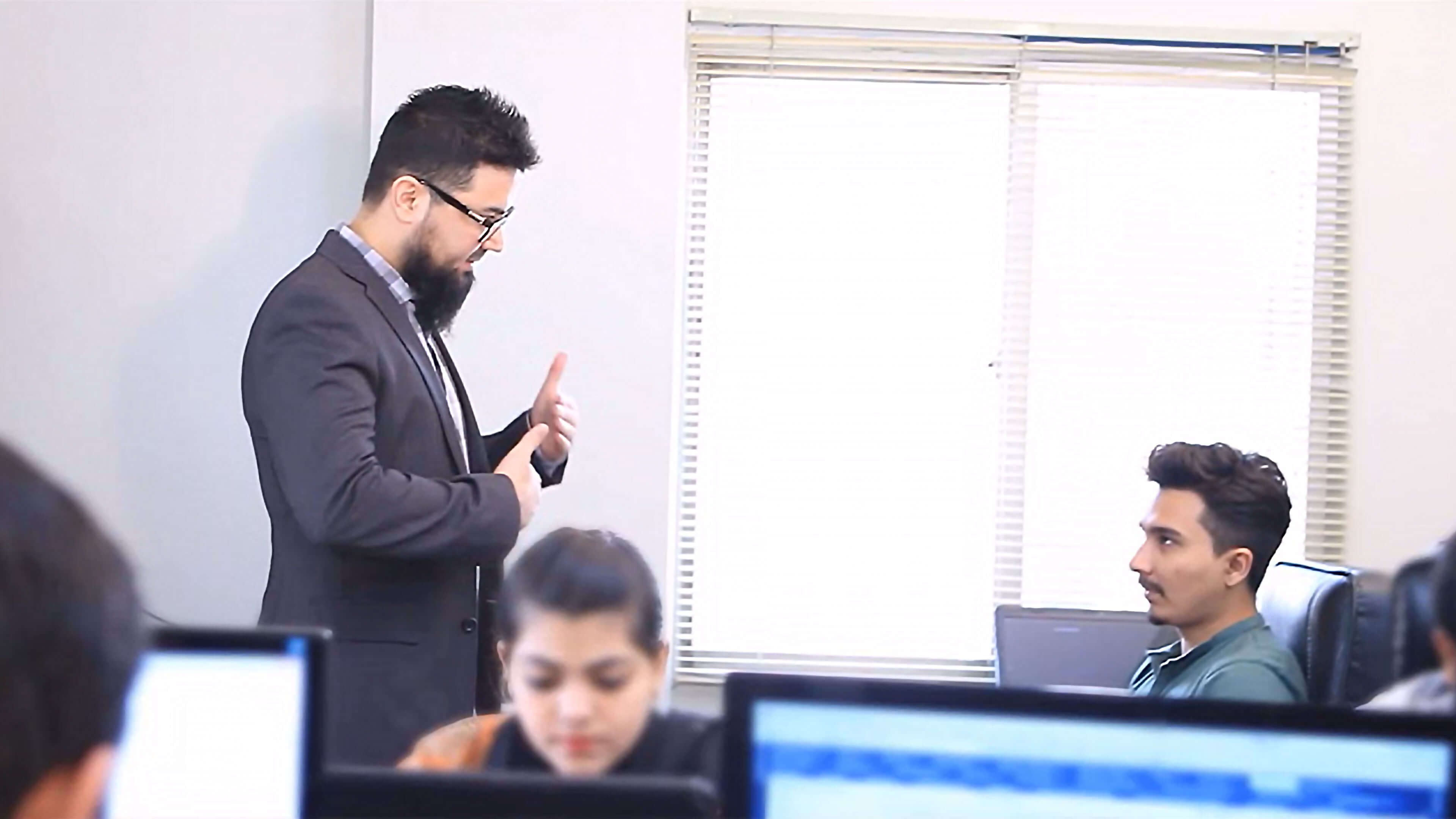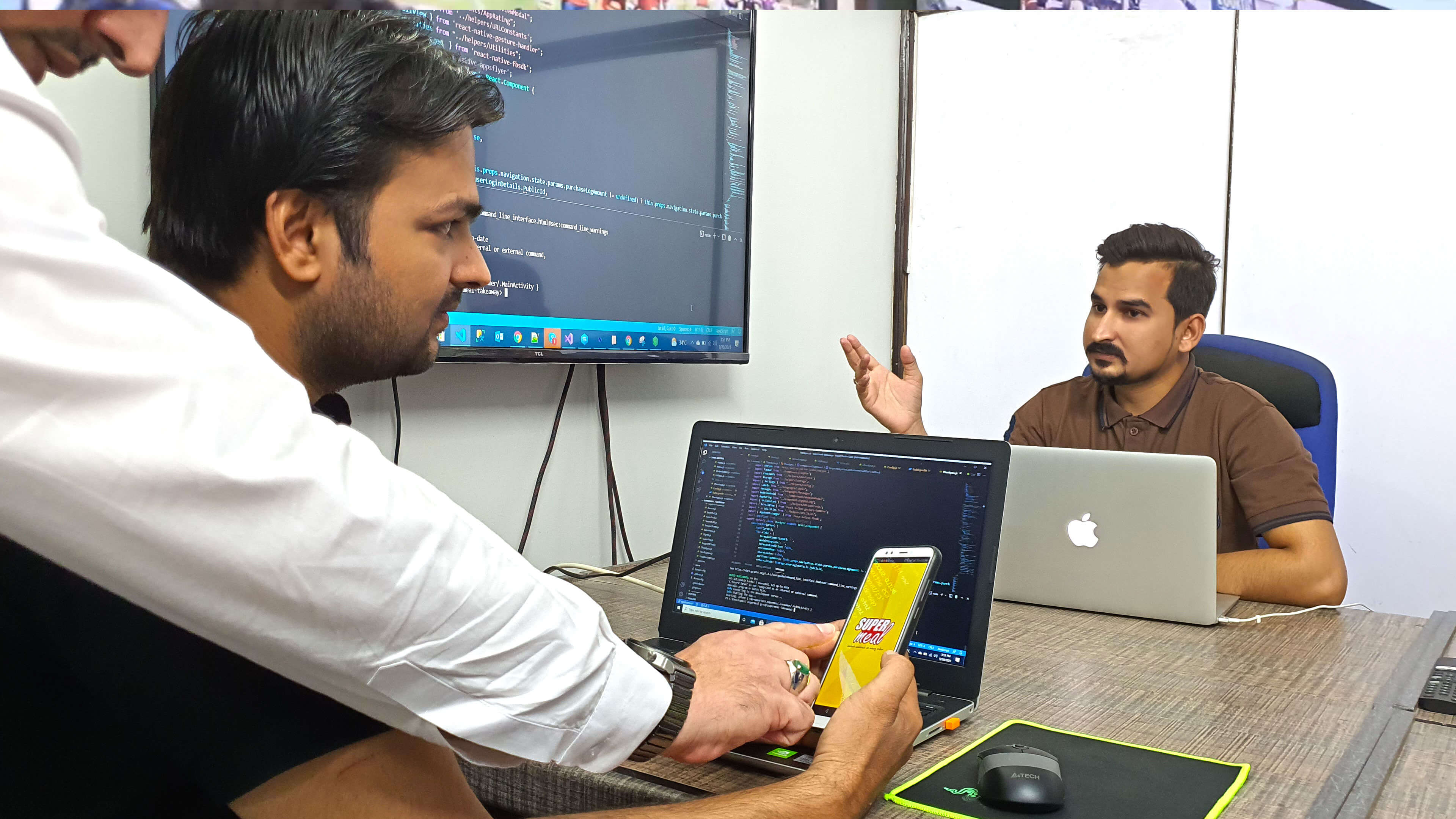 Pioneers of building IoT technologies in the region
We are incredibly proud to be pioneers of IoT technologies. Our team fully understand the positive impact these solutions have on bringing value and performance to your business landscape. We are experts in utilising IoT technologies, especially when it comes to embossing them with software, sensors and other forms of technology. We make it incredibly simple to connect and exchange data with other systems and devices.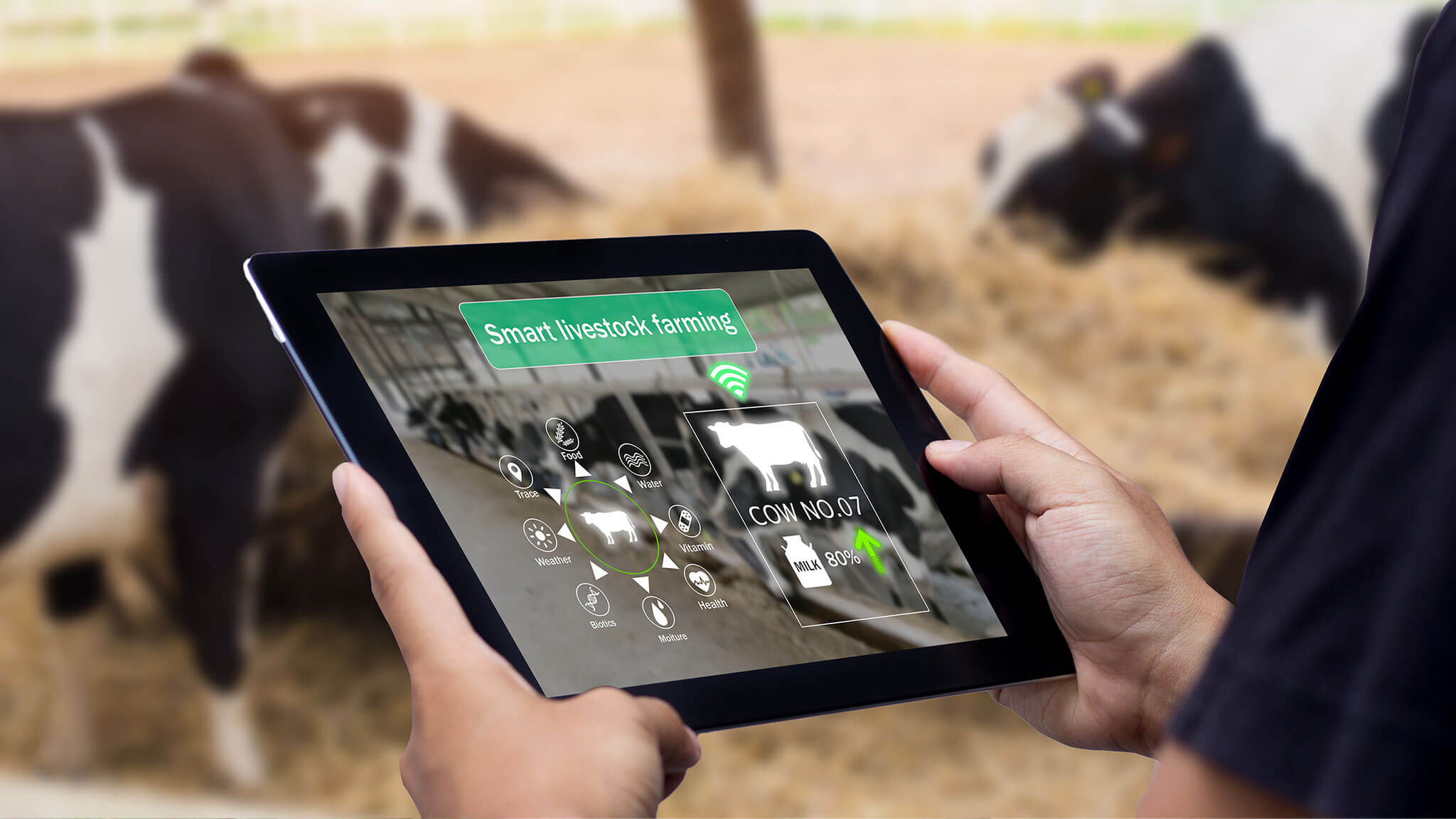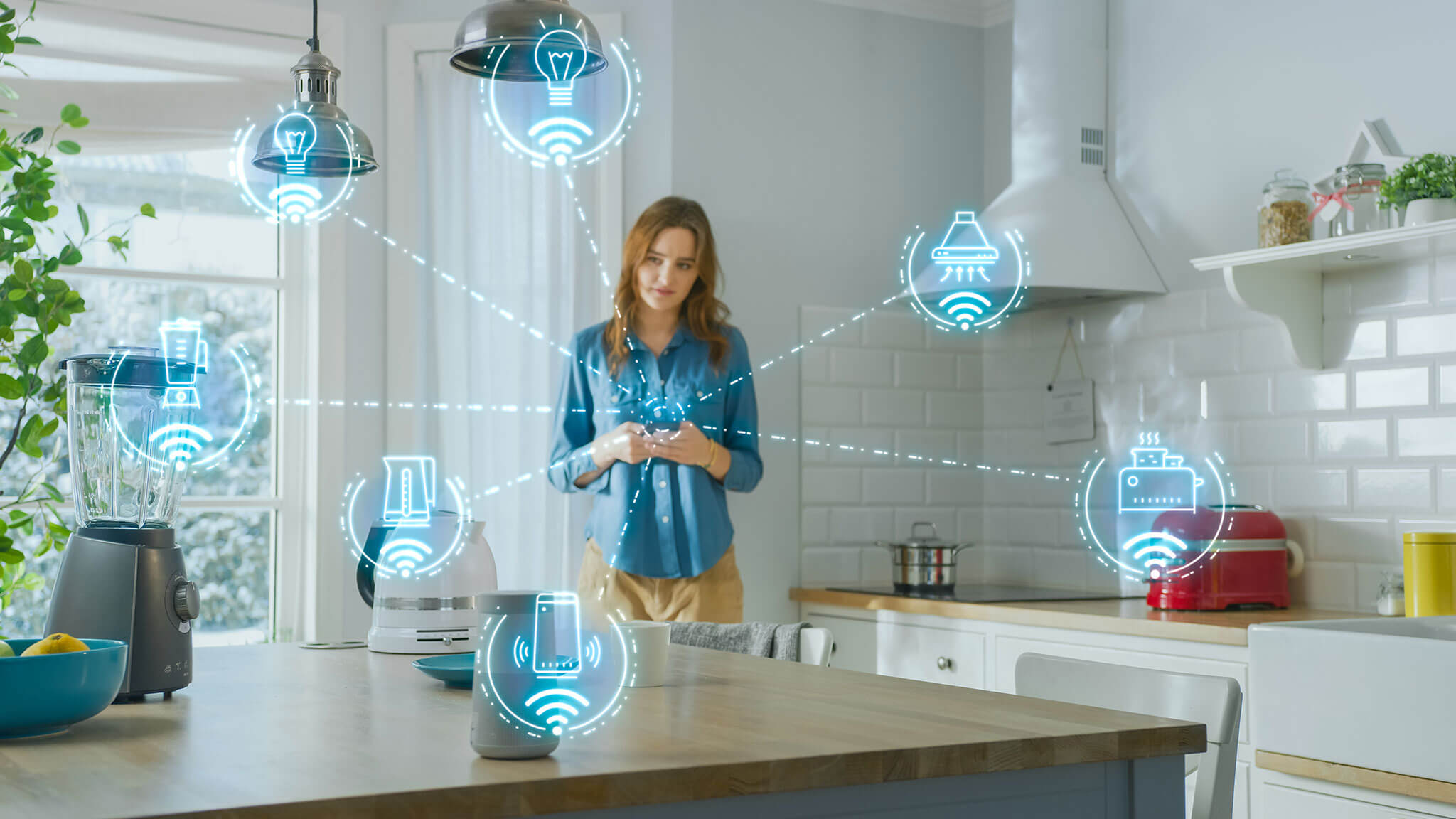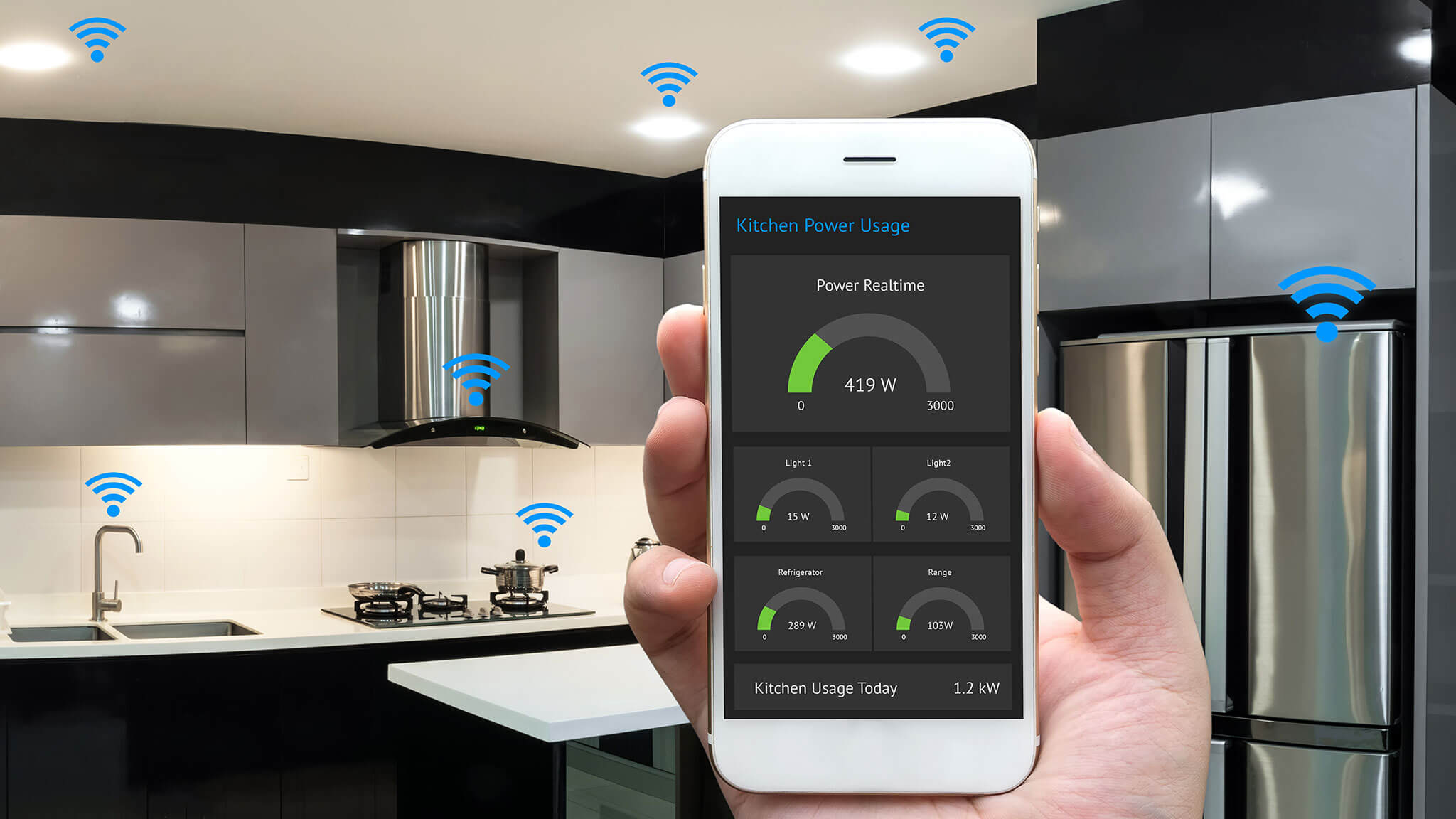 Enhance your financial services and processes with the latest technology
As technology continues to advance at an unprecedented rate, there are more opportunities than ever before to accelerate growth and optimise operations. Here at Waqartech, we use technology to help you enhance your financial services and streamline your financial processes.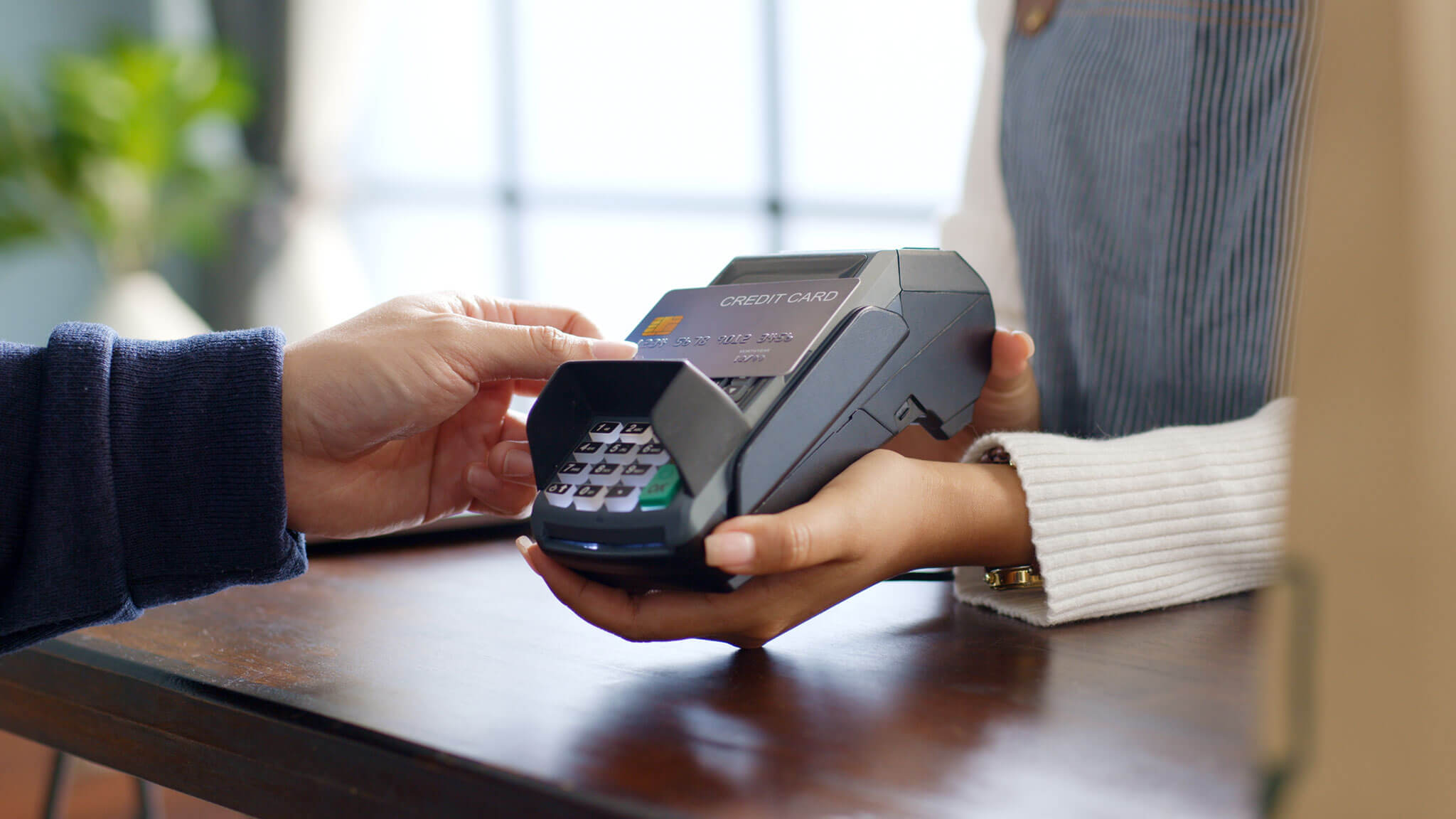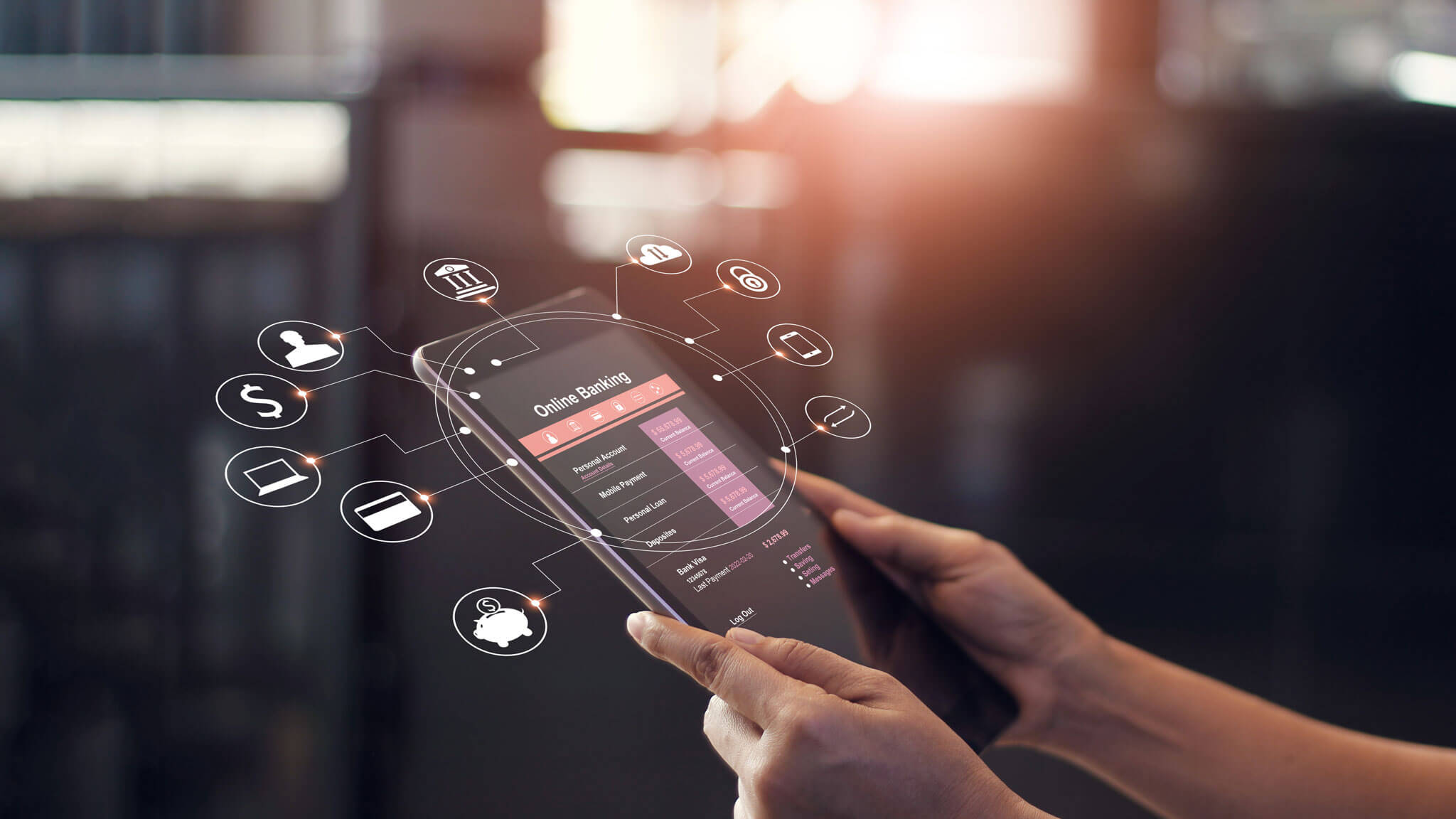 Enhanced learning experiences for a better future
We bring together a range of carefully selected IT tools and educational technology, teaming it with traditional educational methods to offer enhanced learning experiences in the digital world. Designed to optimise learning, teaching, and assessment, the technology we use can be implemented across a vast range of educational institutions for better and improved learning.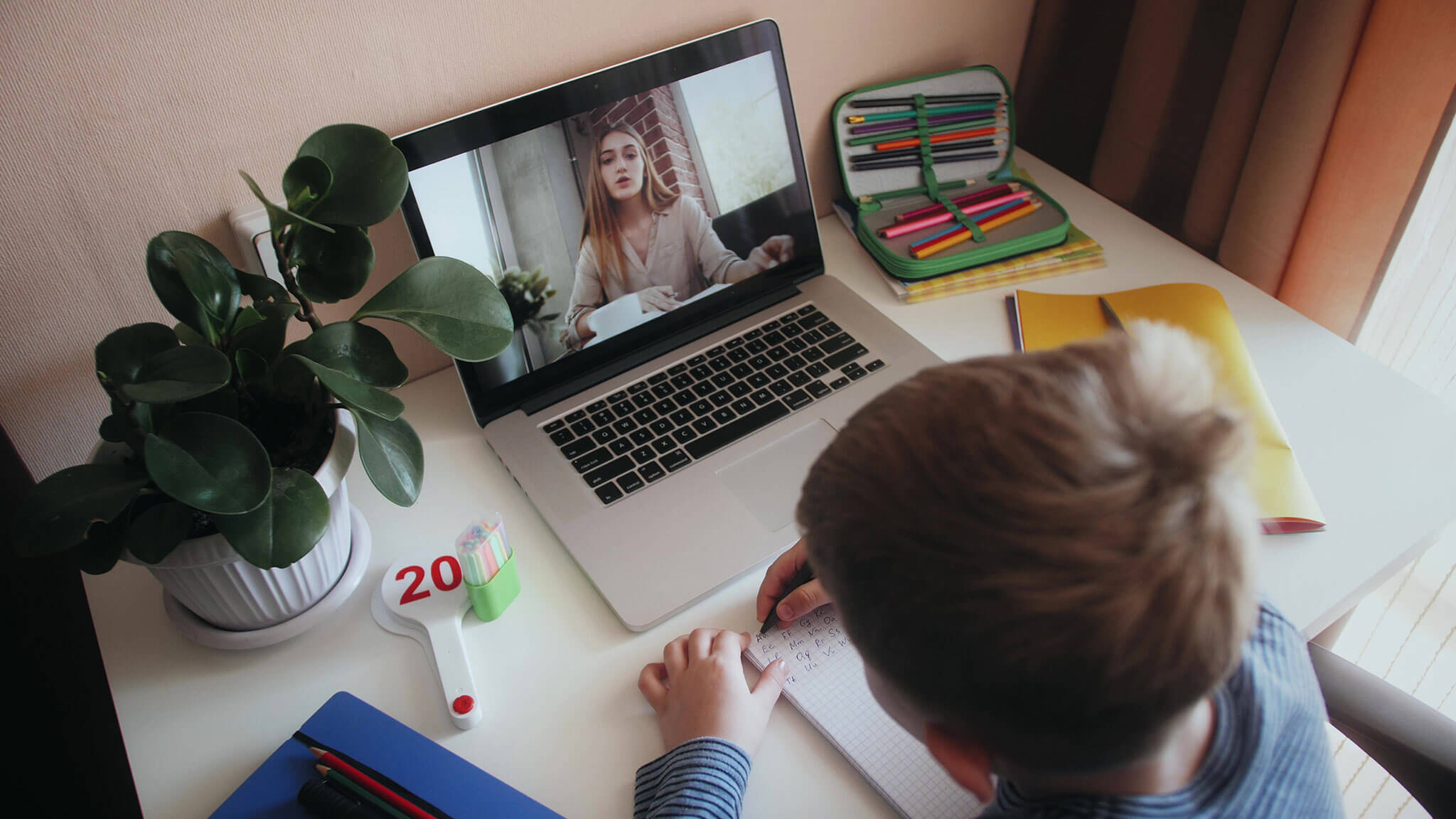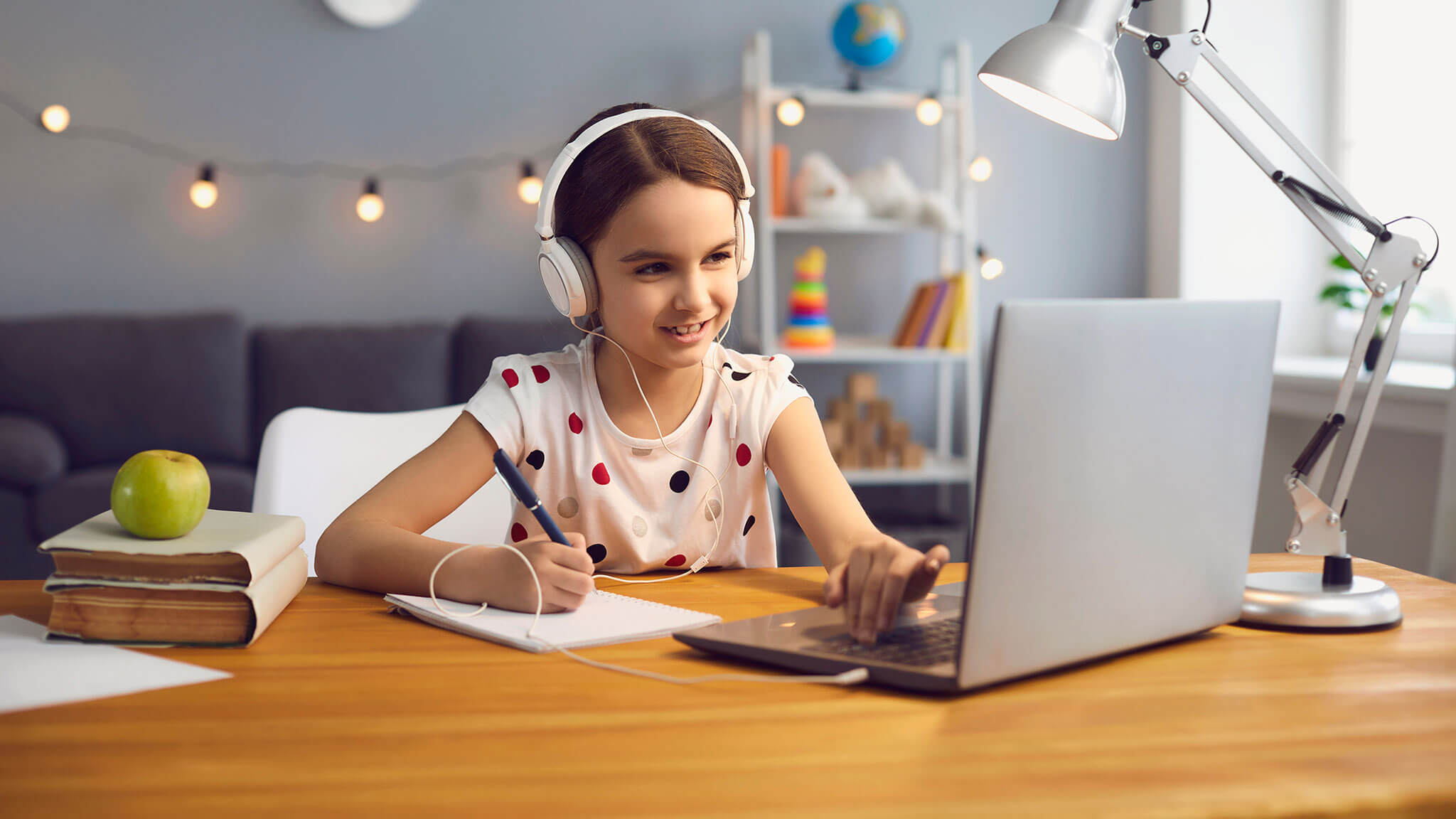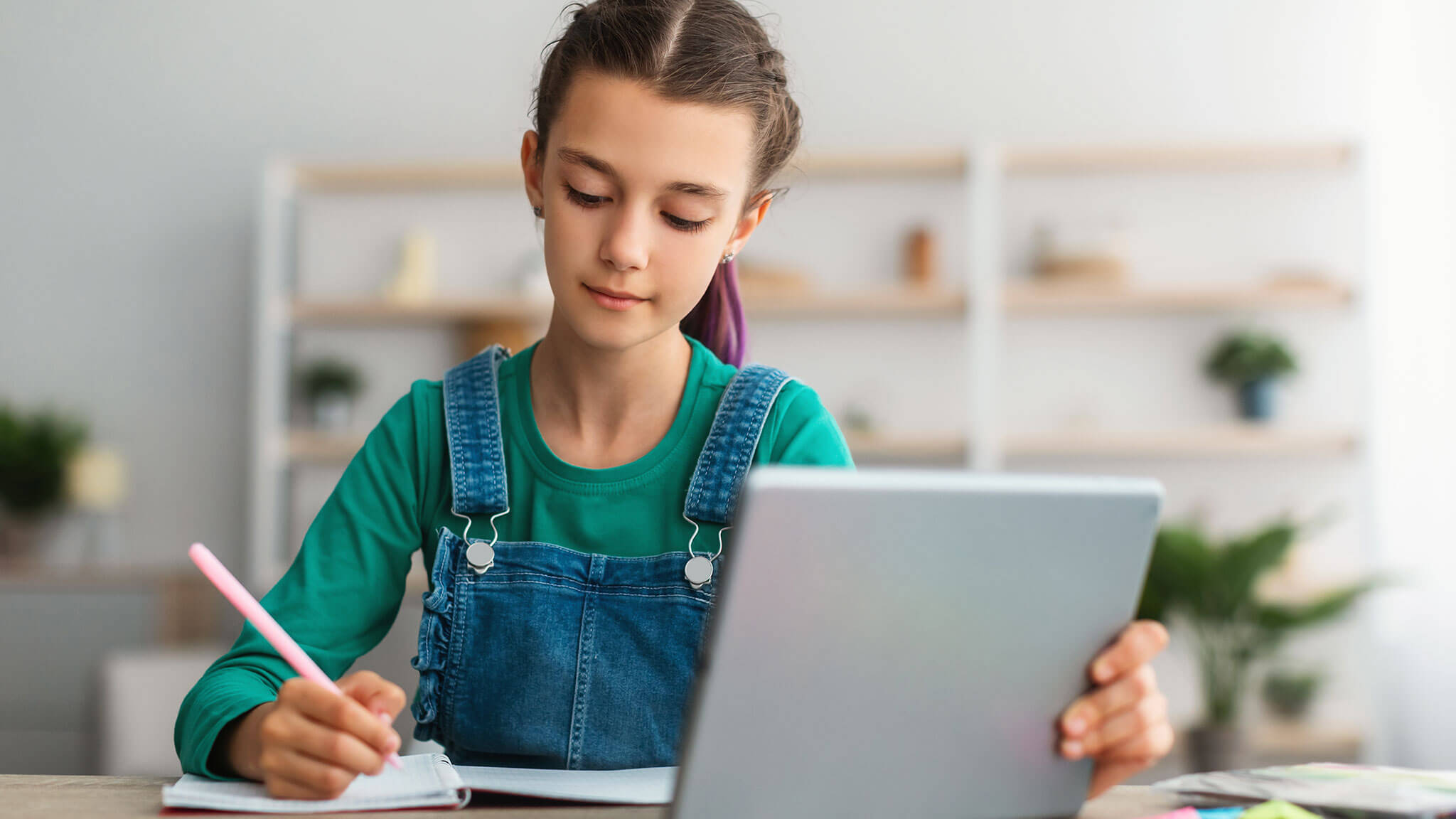 Powerful IT solutions that pave the way for manufacturing success
Manufacturing technology plays a huge part in all aspects of industrial production, enhancing your day to day business operations and streamlining core business processes. We are experts when it comes to facilitating the effectiveness of your manufacturing processes in order to achieve unrivalled success and growth. How do we do this? We use the latest technology to power performance across all aspects of the manufacturing industry.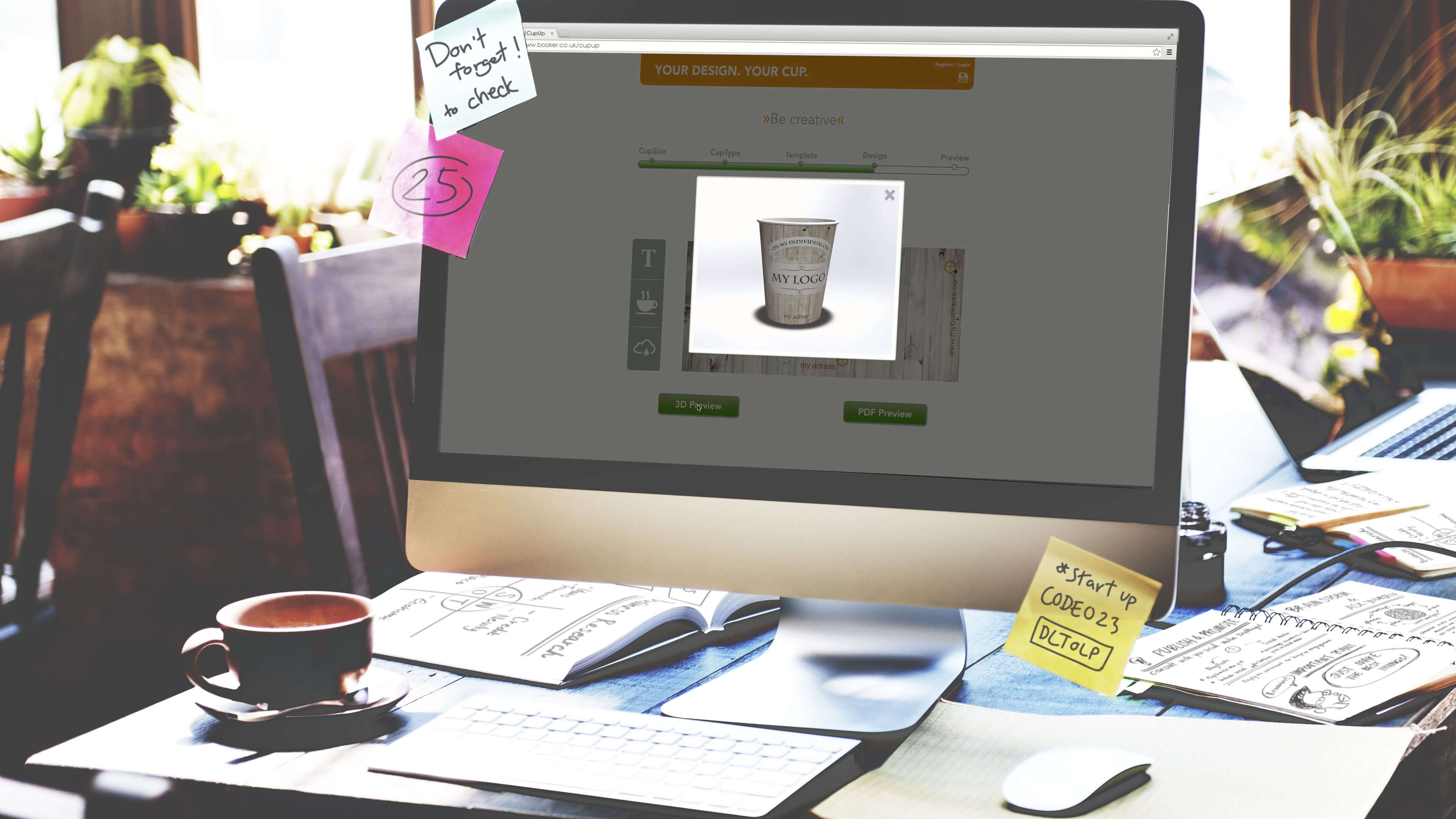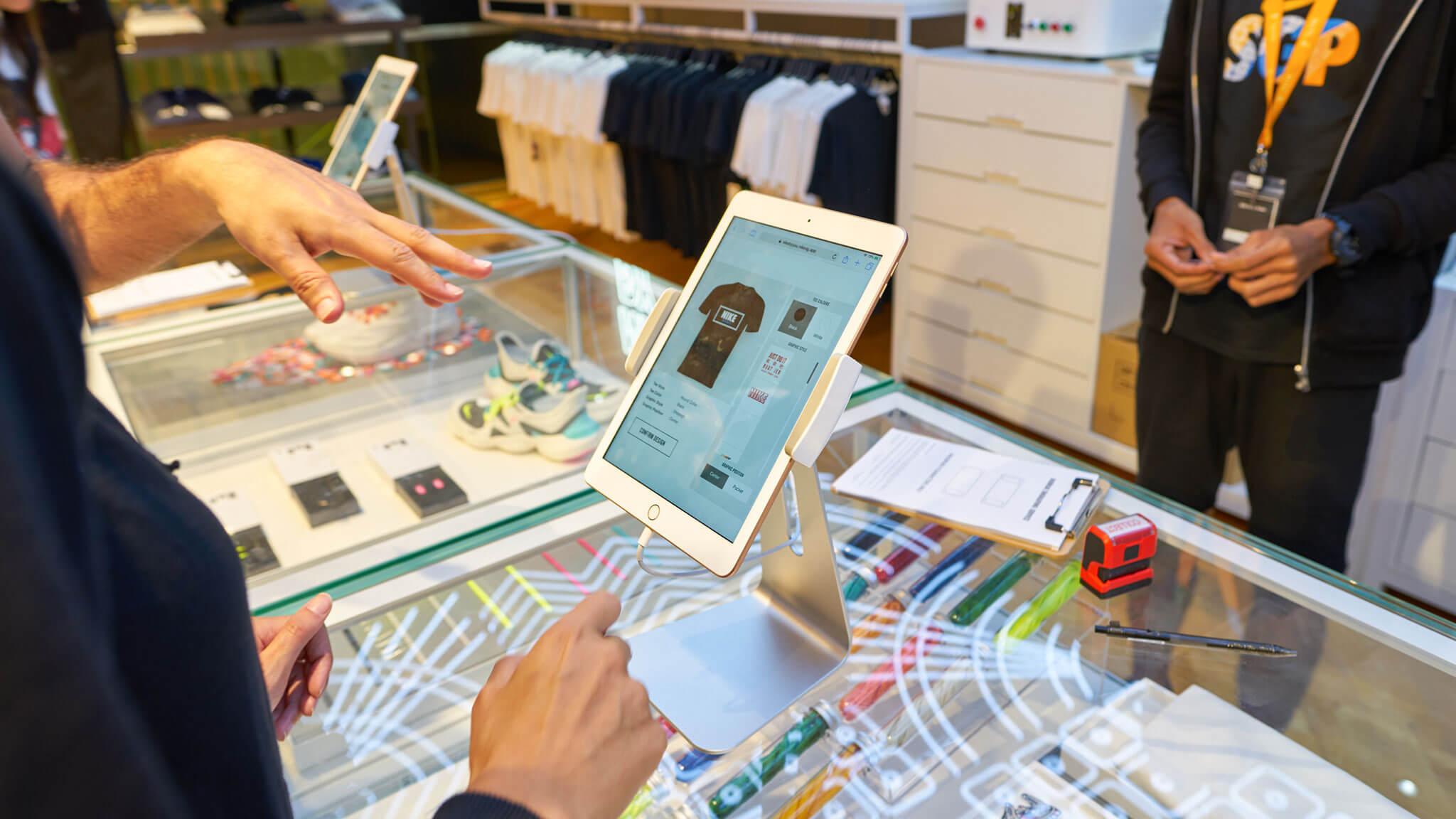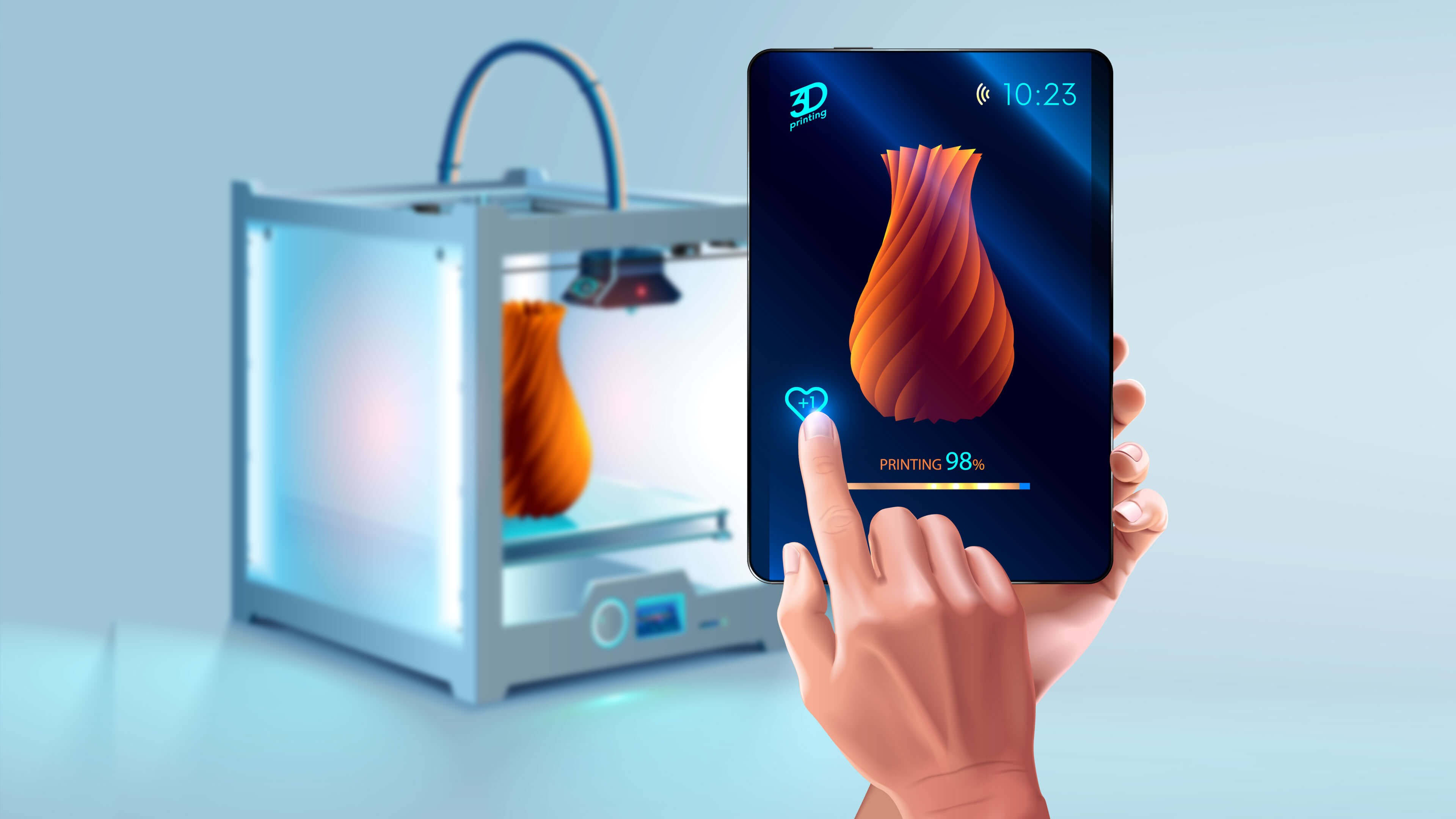 Strategic business process automation that gets results
Using the latest automation technology, we are experts in all aspects of business process automation. Using highly strategic techniques, we help businesses of all sizes to optimise productivity, maximise profit, streamline processes, and manage business operations in line with their objectives.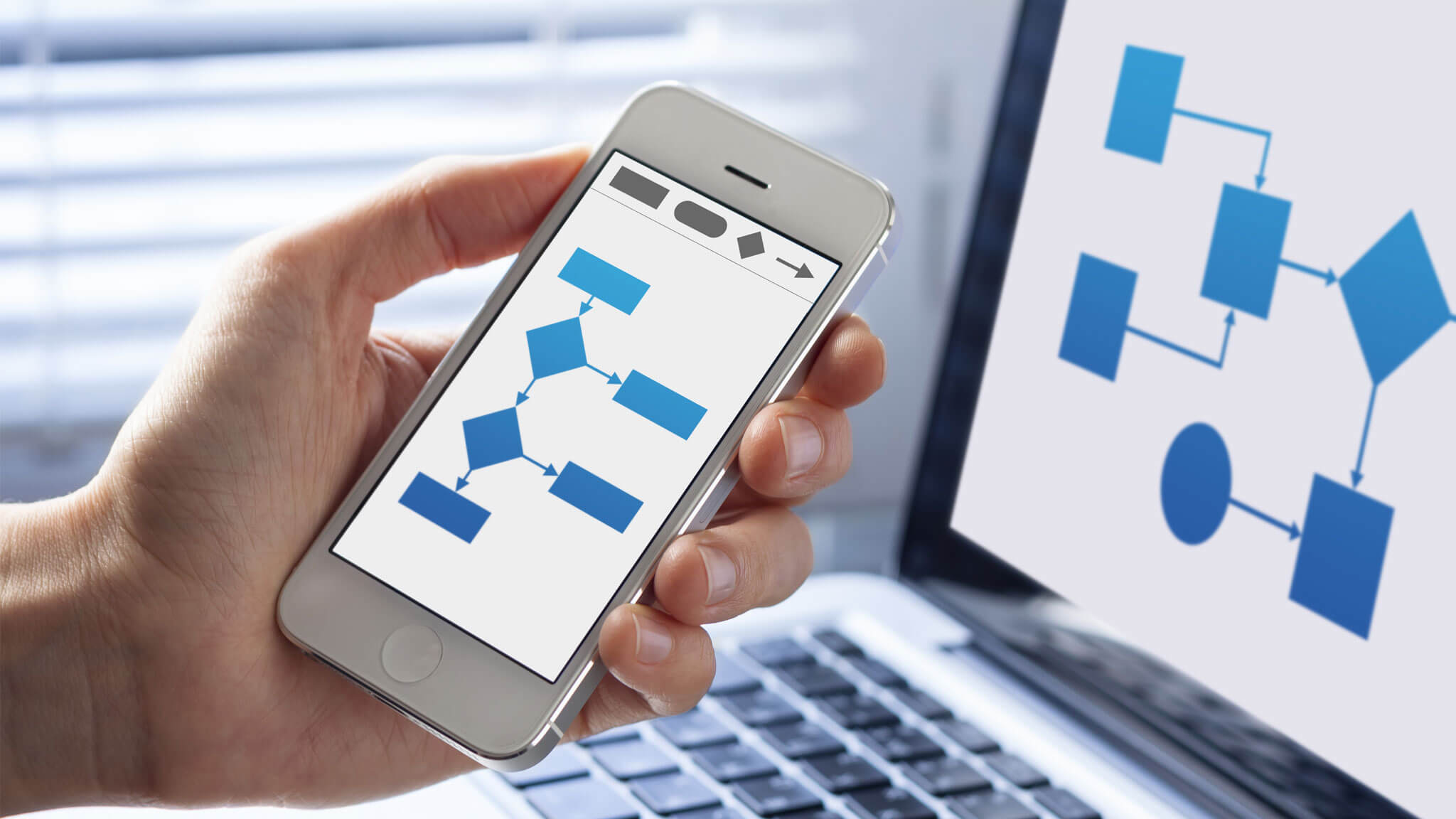 Intelligent infrastructure solutions that make a difference
Our information technology infrastructure service utilises the core foundations of IT in order to fully optimise business operations required for the management of IT environments and enterprise. Utilising networking components, hardware, software, and facilities, we provide intelligent infrastructure solutions that can integrate seamlessly with your existing systems.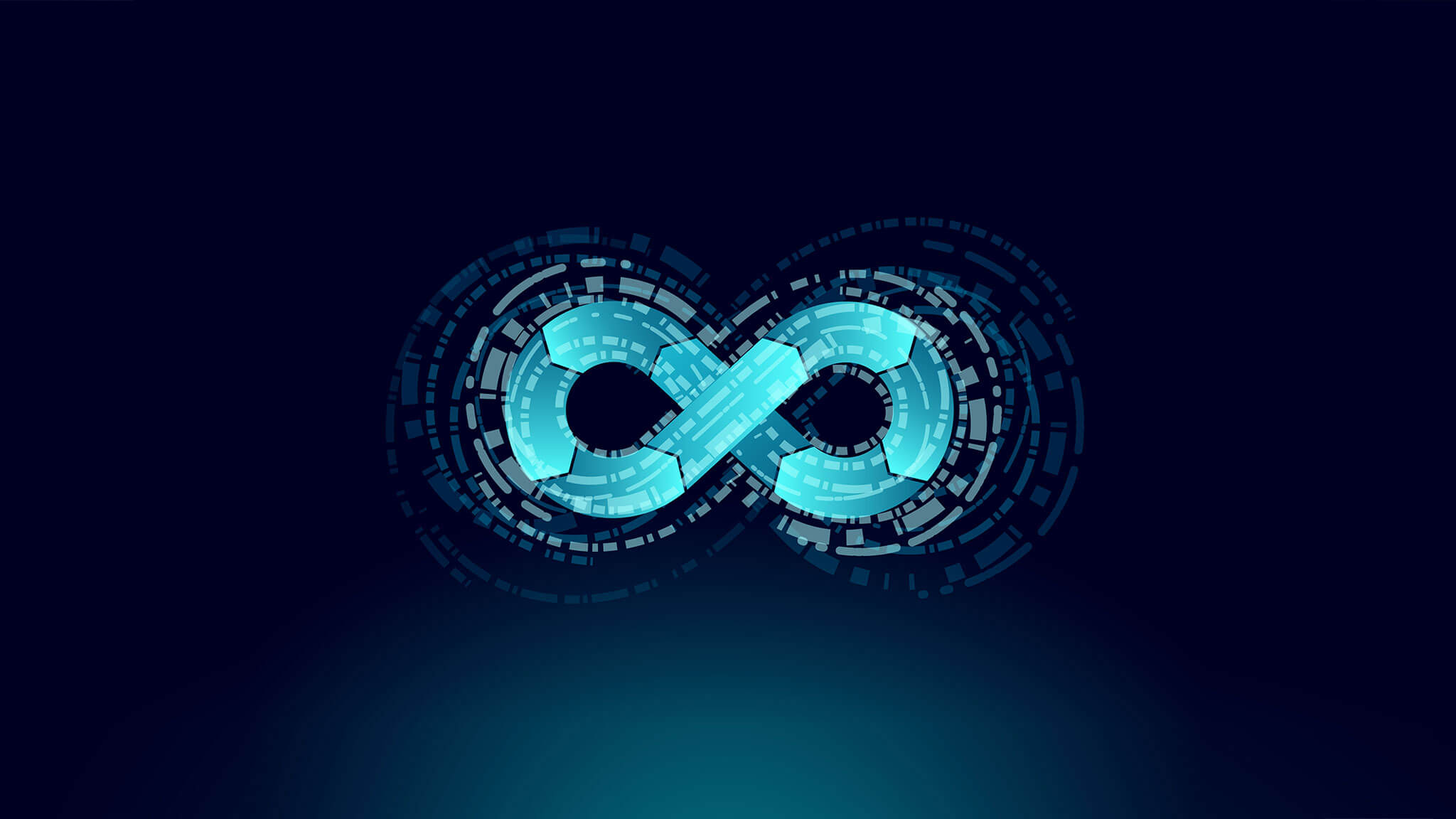 State of the art solutions that power the world of agriculture
Technology plays a huge role in all areas of agriculture, improving sustainability and productivity in order to build a better future. We are fully committed to helping our agriculture clients to improve all aspects of farming, through innovative and user-friendly technology.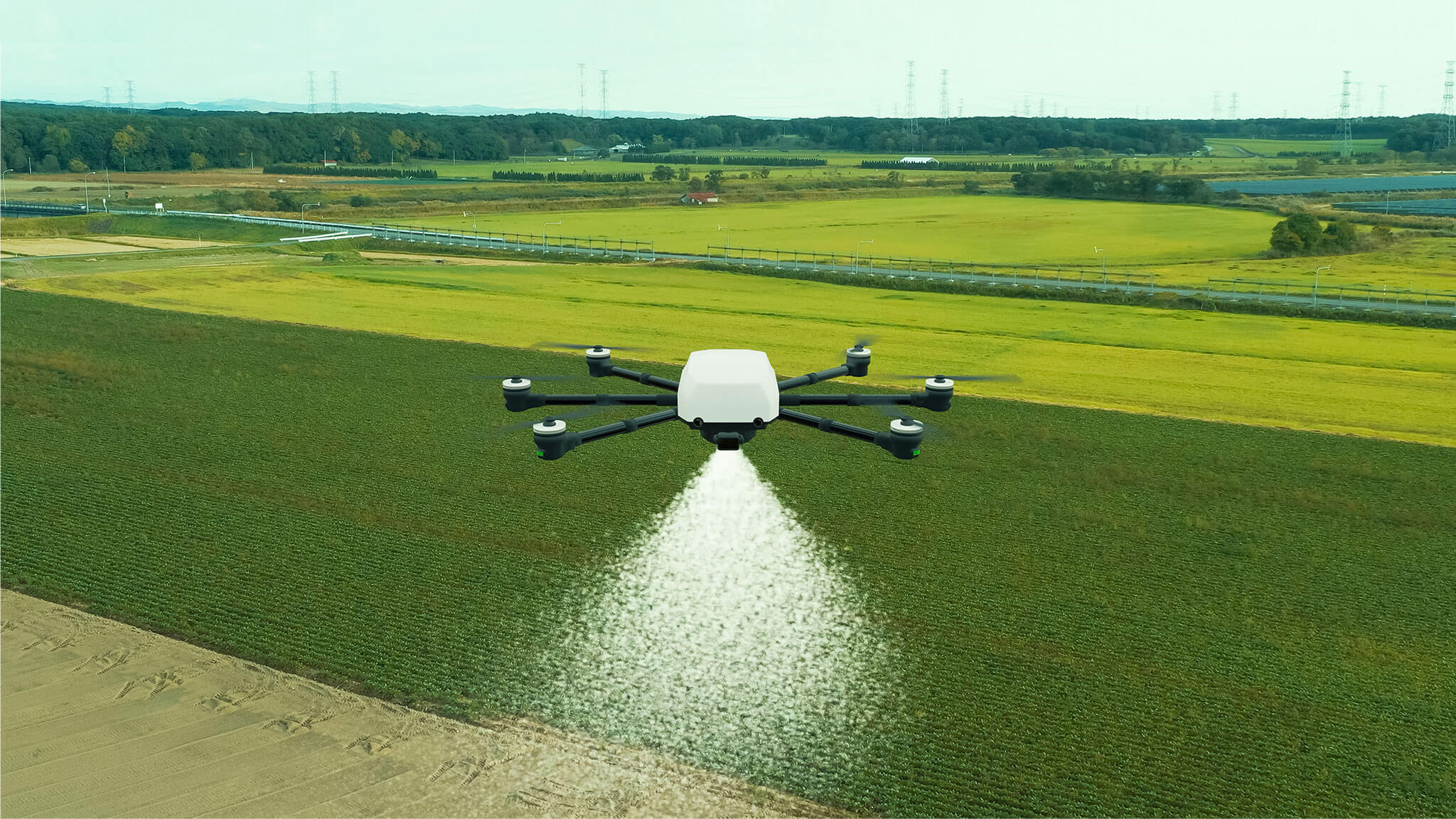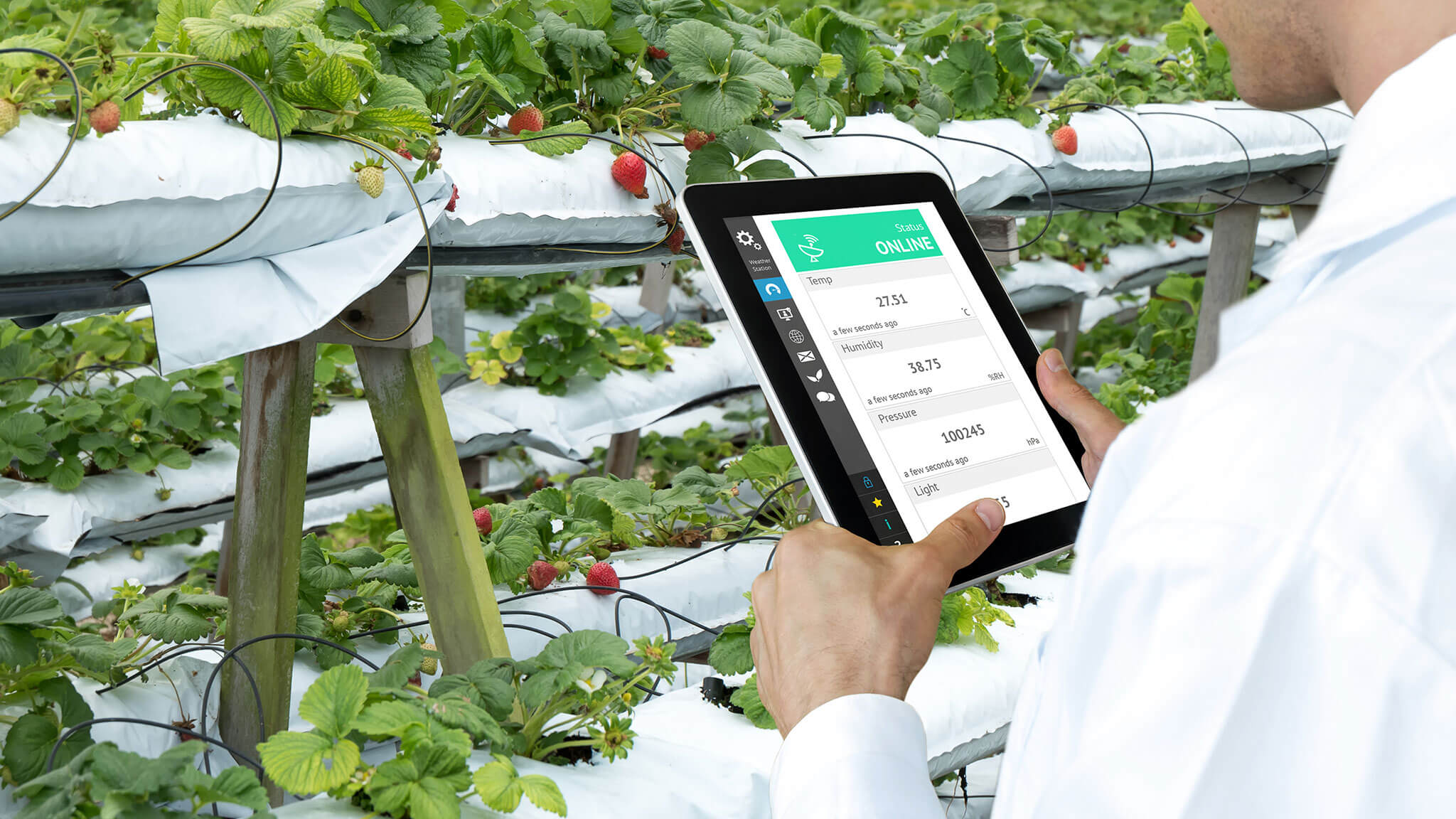 Waqartech Limited
A global leader in next-generation digital services and consulting.
Registered in England & Wales No. 6817183
Network of highly-skilled IT professionals operating from 5 countries.